From credit cards, personal loans, home loans, energy plans, insurance, to even mobile phone and broadband plans, view some of our current offers below.
And because we're independent, we're not afraid to tell banks and energy companies to do better for our customers.
Explore more of our products, from specific credit cards to home loans, car loans and a whole stack of other banking products so you can take control of your finances today.
To see your targeted offers based on your credit score – login today.
We have brands including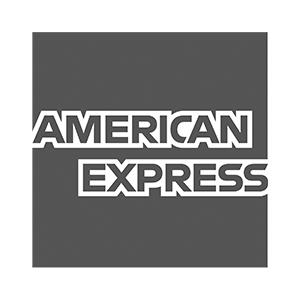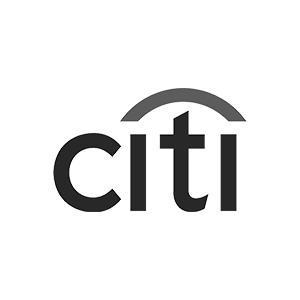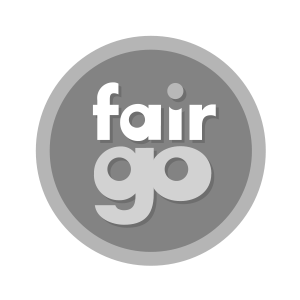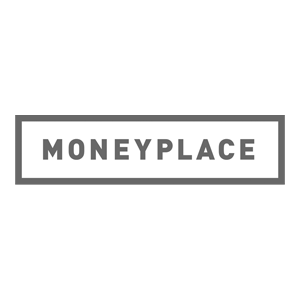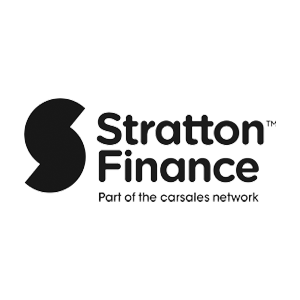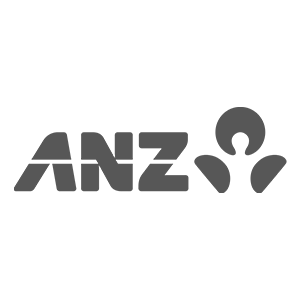 With Credit Simple you can check your credit score instantly, online and free.
It only takes a minute to sign up with Credit Simple to see your credit score and key credit information.
You don't need a credit card to sign up, and it's free – now and forever.
Plus, you'll be able to see offers, deals and insights based on your profile. You'll also be able to keep tabs on some of your credit information and get alerts when it changes.