Credit Simple in the media
You may have seen us on your TVs or screens recently – and it's true, we've had a few media appearances recently!
In case you missed it, why not check out the videos?
CREDIT RATINGS

New laws will allow Queenslanders to use their credit rating to potentially save on home or car loans. #9News | http://9News.com.au

Posted by 9 News Queensland on Tuesday, October 9, 2018
Channel 9 News
David, our CEO, shares insights into how your credit score can affect your financial life.
The Morning Show on Channel 7
Emily, our Head of Digital, sits down with Karen to talk about how we work to make your financial lives a bit easier!
Credit Simple TV Commercial
In just 30 seconds, learn what Credit Simple can do for you.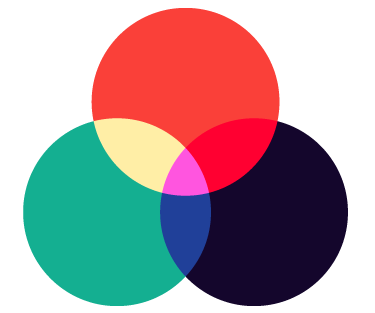 Credit Simple gives all Australians free access to their credit score, as well as their detailed credit report. See how your credit score compares by age, gender and community and gain valuable insights into what it all means.
All stories by: Credit Simple