How to make the most of your credit score in 2023
The start of the year is the perfect time to take charge of your finances and set financial goals.
When it comes to managing credit, there are some really easy and effective ways to get the most out of your credit by using Credit Simple.
1. Check your credit score
Many people don't think about their credit score until they're ready to apply for a loan or credit card.
However, if you have a lower-than-expected score when you do apply, it could mean the difference between getting a suitable offer, or having to wait another six months to reapply.
Don't let this happen! Log in to Credit Simple now to see what your score is. If necessary, you can then take steps to improve your credit score before you apply for credit.
2. Find out exactly what is impacting your credit score
Credit Simple gives you access to the top 4 Credit Insights that are impacting your score.
You may be surprised by what you see.
Have a look now by logging in to Credit Simple and viewing the Credit Insights tab. It won't affect your credit rating.
3. Stay, switch or get a better deal from another bank or lender
In 2022, the RBA raised interest rates 7 times. As more rate hikes may be on the horizon, now is a good time to compare home loan offers.
With Credit Simple, you can access a range of personalised and exclusive offers based on what you are looking for. Simply log in to your account and visit the My Offers tab.
Discover how Credit Simple really can help you get the most out of your credit.
From everyone here at the Credit Simple team, we wish you a very prosperous new year.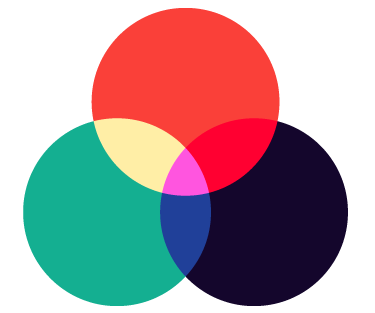 Credit Simple gives all Australians free access to their credit score, as well as their detailed credit report. See how your credit score compares by age, gender and community and gain valuable insights into what it all means.
All stories by: Credit Simple