Privacy Power: Who can look at your credit report? Download our free ebook
Have you ever been worried about who might be able to access your credit report and credit score? We've pulled together all the information on your rights and privacy as it relates to your credit history. Download our free ebook here or below.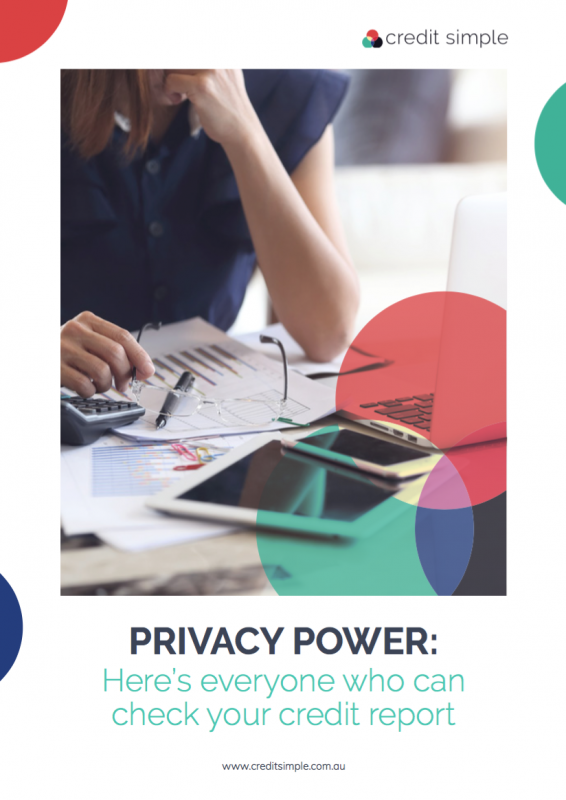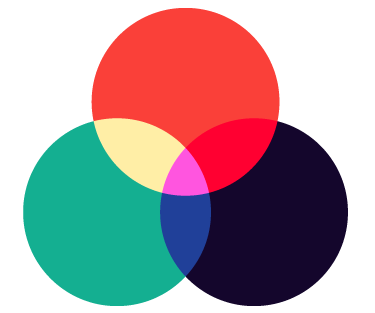 Credit Simple gives all Australians free access to their credit score, as well as their detailed credit report. See how your credit score compares by age, gender and community and gain valuable insights into what it all means.
All stories by: Credit Simple