Welcome to Credit Insights – a new free service from Credit Simple
Ever been turned down for a credit card or loan and wondered why?
Perhaps you're looking to take out a mortgage one day and want to see what you can do now to improve or maintain your credit score.
Well, there's no need to guess any longer.
Through Credit Simple, you can now access the top 4 Credit Insights that are impacting your score
Credit Insights are what credit bureaus like illion use to determine your score.
Have a look now. It's absolutely free and won't affect your credit rating.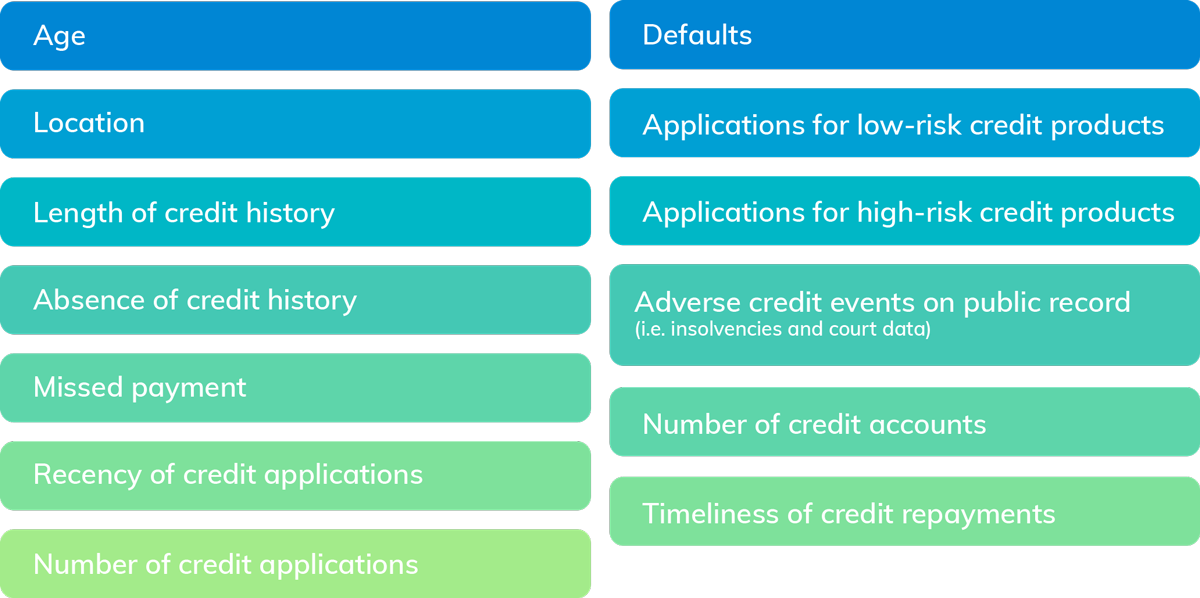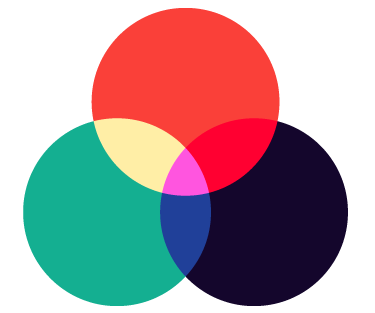 Credit Simple gives all Australians free access to their credit score, as well as their detailed credit report. See how your credit score compares by age, gender and community and gain valuable insights into what it all means.
All stories by: Credit Simple