Credit Simple has just turned 5
Five years of Credit Simple
To celebrate our 5th birthday, we're giving away 5 x $200 gift cards.
To be in the competition to win, all you need to do is submit your top tip on improving Credit Simple*. The top 5 entries win a $200 gift card each. You will have to login to your Credit Simple account to enter into the competition.

September 2016 – Credit Simple goes live
We launched Credit Simple to provide a free and easy way for people to check their credit score. We were almost overwhelmed by the response!

November 2017 – Clear Name is launched
We created Clear Name, an online service to help people clear their outstanding defaults at a discount.

June 2018 – Money Simple is released
We launched Money Simple, enabling people to track all of their financial accounts in one handy place.

October 2018 – Credit Simple for Business is introduced
A free portal, Credit Simple for Business, allows Credit Simple members what are company directors to access all of their business credit information.

June 2020 – Credit Simple mobile apps for iOS and Android are released
With the recent release of the Credit Simple Money Tracker mobile apps, you can access a range of Credit Simple's services in the palm of your hand.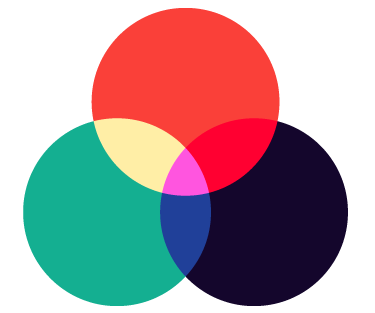 Credit Simple gives all Australians free access to their credit score, as well as their detailed credit report. See how your credit score compares by age, gender and community and gain valuable insights into what it all means.
All stories by: Credit Simple