How to save money on Valentine's Day without looking cheap?
How to save money on Valentine's Day without looking cheap?
Valentine's Day can be seen as a day that requires big spending.
But it doesn't have to be.
Your time and attention is one of the best gifts you can give.
Here are five romantic Valentine's Day ideas that will show love to your partner and your wallet.
1. Prepare a special dinner
Instead of spending money on an expensive meal at a restaurant, prepare a meal at home. Many of the dishes available at a restaurant can be made at home for a fraction of the cost. Add to that a few candles and a good movie and you'll have a great night in.
2. Bubble bath and massage
Kick back and relax with a scented bubble bath and set the tone again with candlelight. Follow up with a pampering massage for the one you love.
3. Go out for dessert and drinks
You can still have a night out without breaking the bank. Enjoy an intimate dinner at home, then go out somewhere nice for dessert and drinks.
4. Have a picnic
Valentine's Day is the perfect time to go on a picnic. Bring your favourite food and drink, grab a cosy rug and find an idyllic, tranquil spot to enjoy the fresh air and each other's company. If bad weather strikes, you can have a hip picnic indoors.
5. Bring breakfast in bed
Make Valentine's Day special by bringing your partner breakfast in bed. Sharing a romantic meal and snuggling up together in the morning is the perfect start to a romantic day.
Check out our blog for more information on Credit Simple.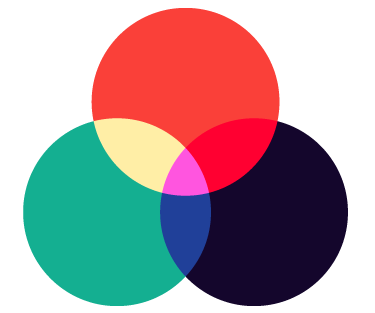 Credit Simple gives all Australians free access to their credit score, as well as their detailed credit report. See how your credit score compares by age, gender and community and gain valuable insights into what it all means.
All stories by: Credit Simple