5 Year Anniversary Competition
We asked, you responded
In our 5 Year Anniversary Competition, we asked 'What is your top tip on improving our service?'.
We received some fantastic feedback!
Thank you to everyone for the thought that went into your answers.
It was a tough decision, but we have now chosen our top 5 responses.
Each winner will receive a $200 gift voucher.
Our top 5 answers were:
June
'Advise realistic indicative (interactive) time frames on when scores may improve.'
Jacqueline
'Have an option to email the report and score monthly, without having to log in and request.'
Samantha
'Create a forecasting option so I can see how my credit might be impacted by things like opening a new credit line or paying off a certain amount, or having another four credit inquiries done this year while applying for new credit.'
Jordan
'Create a goal-setting widget where you can track activities/reports that increase your credit score. e.g. paying off a credit card on time.'
Julian
'Having great tips and tricks for building credit scores based off previous trends in peoples' personal finances'
Thanks again for your feedback in our 5 Year Anniversary Competition.
All of your tips and suggestions will help us to improve our service.
Check out our blog for more information on Credit Simple.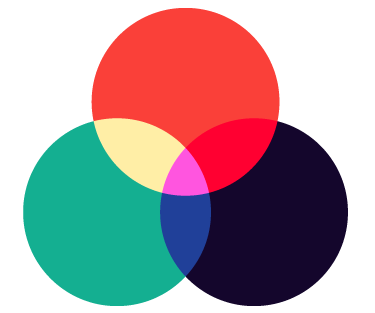 Credit Simple gives all Australians free access to their credit score, as well as their detailed credit report. See how your credit score compares by age, gender and community and gain valuable insights into what it all means.
All stories by: Credit Simple