Ace your finances this Australian Open with Credit Simple
With the Australian Open now upon us, it's a great reminder to keep your eyes on the prize (or finances), whatever your financial goals may be.
Whatever form of credit you are looking to apply for, be it a credit card, personal loan, mortgage or a line of credit, you can smash your perfect serve by checking your credit score first with Credit Simple.
Match preparation: How to check your credit score
Simply log in to Credit Simple to check your credit score. It's absolutely free and won't affect your credit rating.
Line ball! What is affecting your game?
Is your credit score lower than expected? Do you know what has affected it?
Well, there's no need to wonder. Through Credit Simple, you can access the top 4 Credit Insights that are impacting your score. You might be surprised by what you see.
Check what is affecting your credit score by logging in and visiting the Credit Insights tab >
Hang on in the match
If a late payment, or even a default has knocked you back a few points, you can still stay in the game.
Below are 5 easy steps you can take now to help improve your credit rating and overall finances.
Check out our blog for more information on Credit Simple.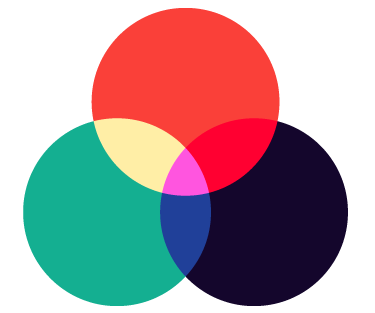 Credit Simple gives all Australians free access to their credit score, as well as their detailed credit report. See how your credit score compares by age, gender and community and gain valuable insights into what it all means.
All stories by: Credit Simple